Starlink Flat Mount Installs
Starlink Flat Mount Installs offer a seamless and efficient solution for setting up the revolutionary Starlink satellite internet system. Designed for customers seeking a simplified installation process, the flat mount option eliminates the need for complex mounting structures and allows for easy and flexible deployment.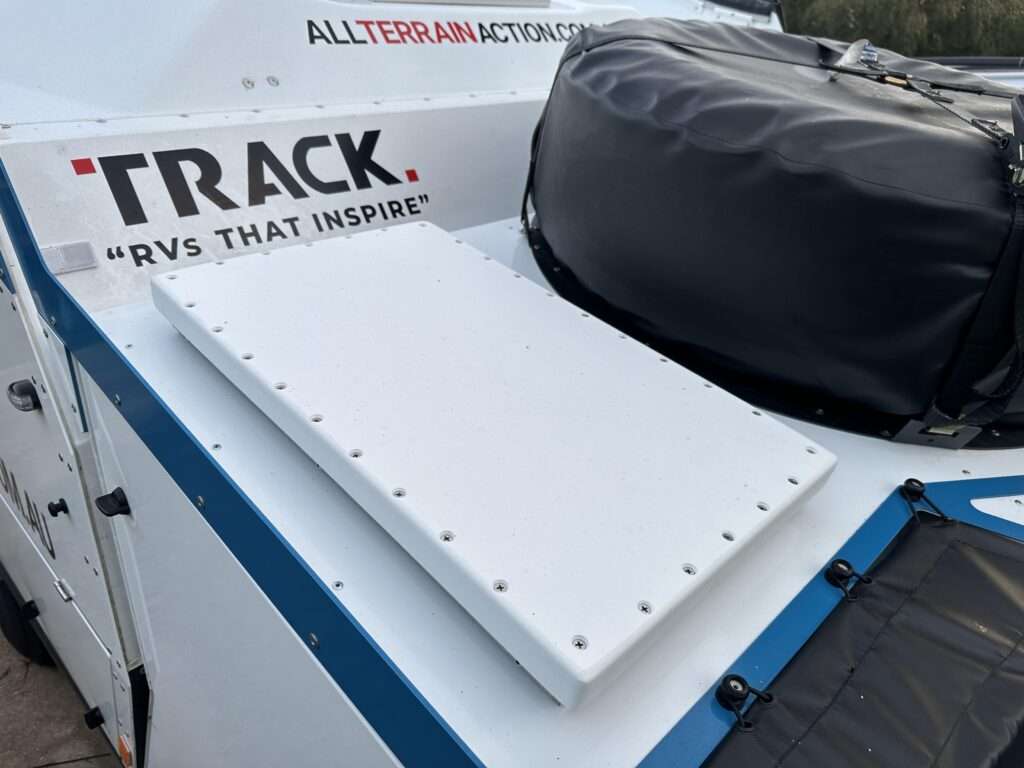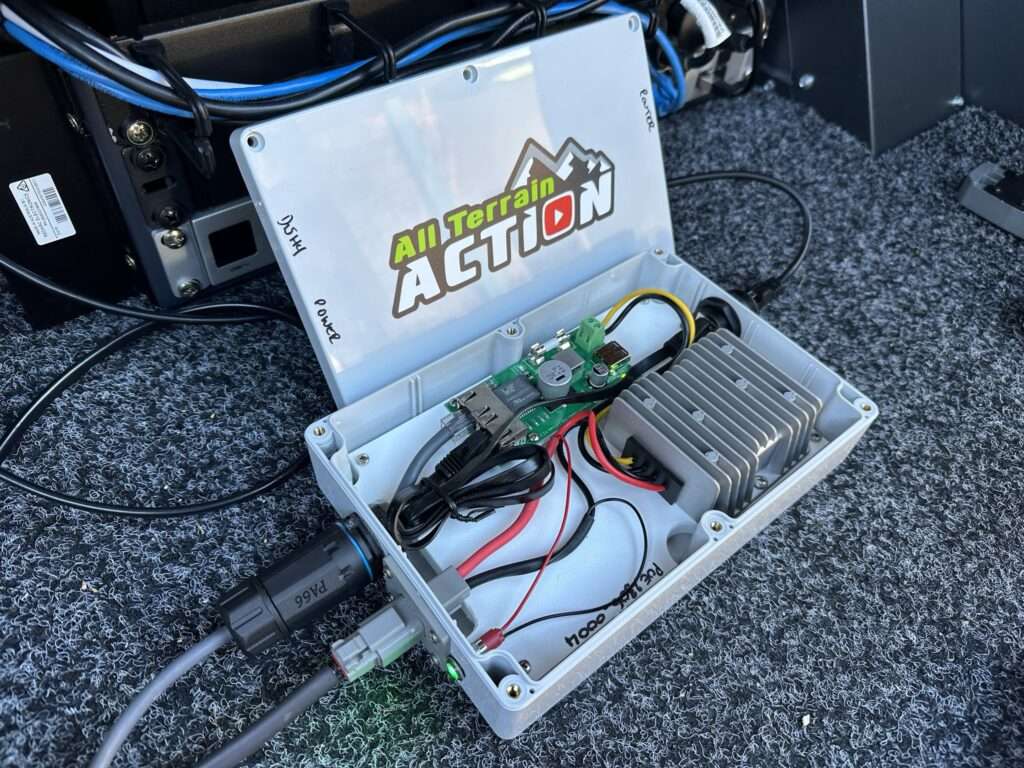 12V Project Support is your go-to resource for all your electrical project needs. We specialise in providing comprehensive assistance and guidance for projects requiring a 12-volt electrical system, catering to a wide range of applications and industries.
Our team of experienced guides is passionate about the High Country and its hidden gems. We offer a range of tailored tours and expeditions designed to cater to adventurers of all levels, from beginners to seasoned off-road enthusiasts. Whether you're seeking adrenaline-pumping thrills or a leisurely exploration, we have the perfect itinerary to suit your preferences and skill level.
Have any questions? We are always open to talk about your business, new projects, creative opportunities and how we can help you.