Subscribe to All Terrain Action
All Terrain Merch & Holden Adventra Parts with Click & Collect from Clayton South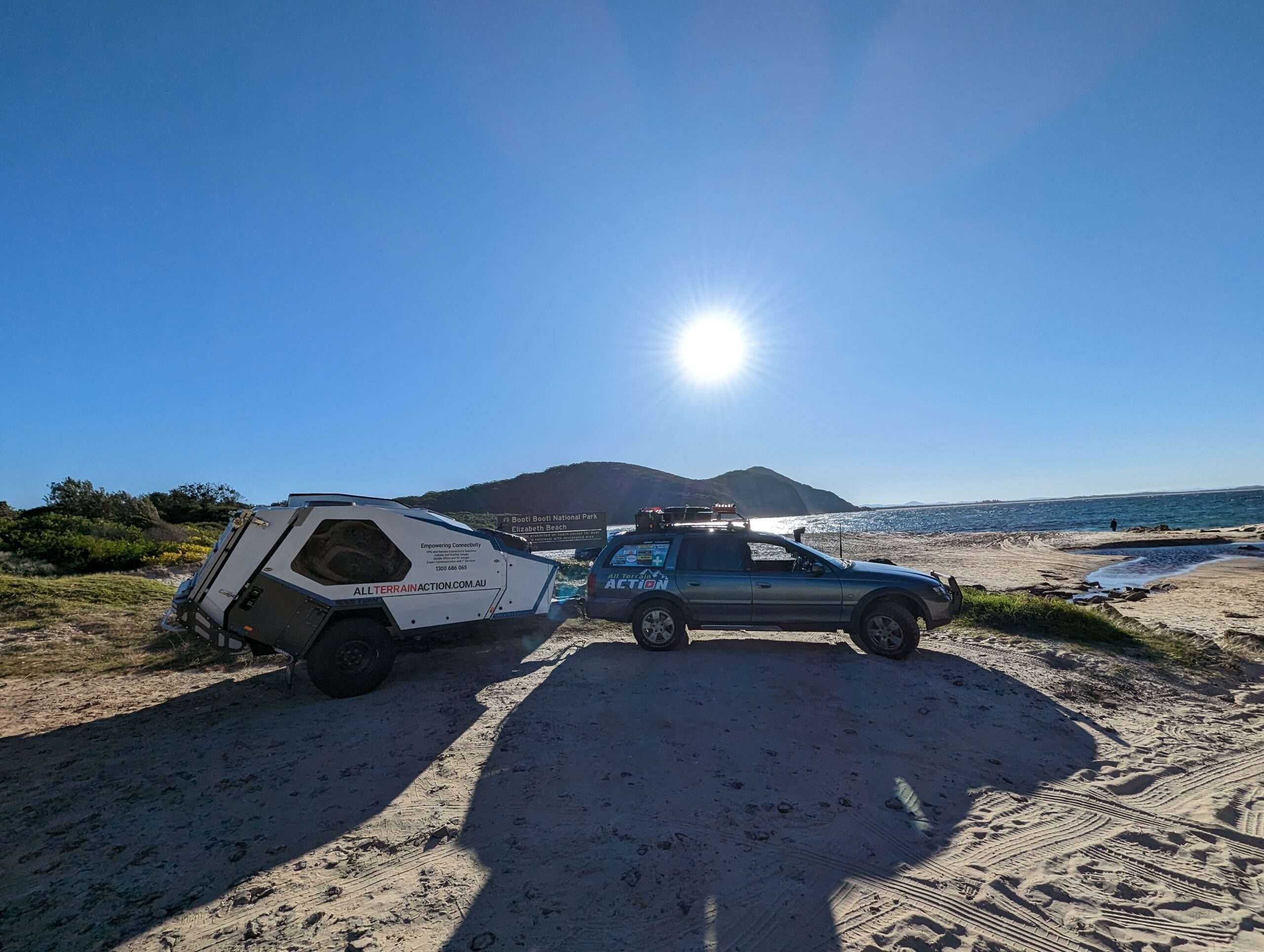 Experience Australia's most extraordinary places with Camps Australia Wide!​
For over two decades, Camps Australia Wide® has established itself as the most reliable method for discovering affordable or free campsites, caravan parks, and freedom camping spots all over Australia.
With rigorous research by the Camps Australia Wide team and community feedback, just like the All Terrain Action team you can confidently explore, camp and adventure with the assurance of over 1.3 million satisfied customers Australia Wide.
iTechworld: Your Trusted Power Expert for Lithium Solutions
Explore the variety of lithium power solutions available from iTechworld, including lithium batteries, power stations, solar panels, solar blankets, battery chargers, accessories, and jump starters. 
We've used iTechworld batteries for years and we trust in the expertise of iTechworld, The Power Expert.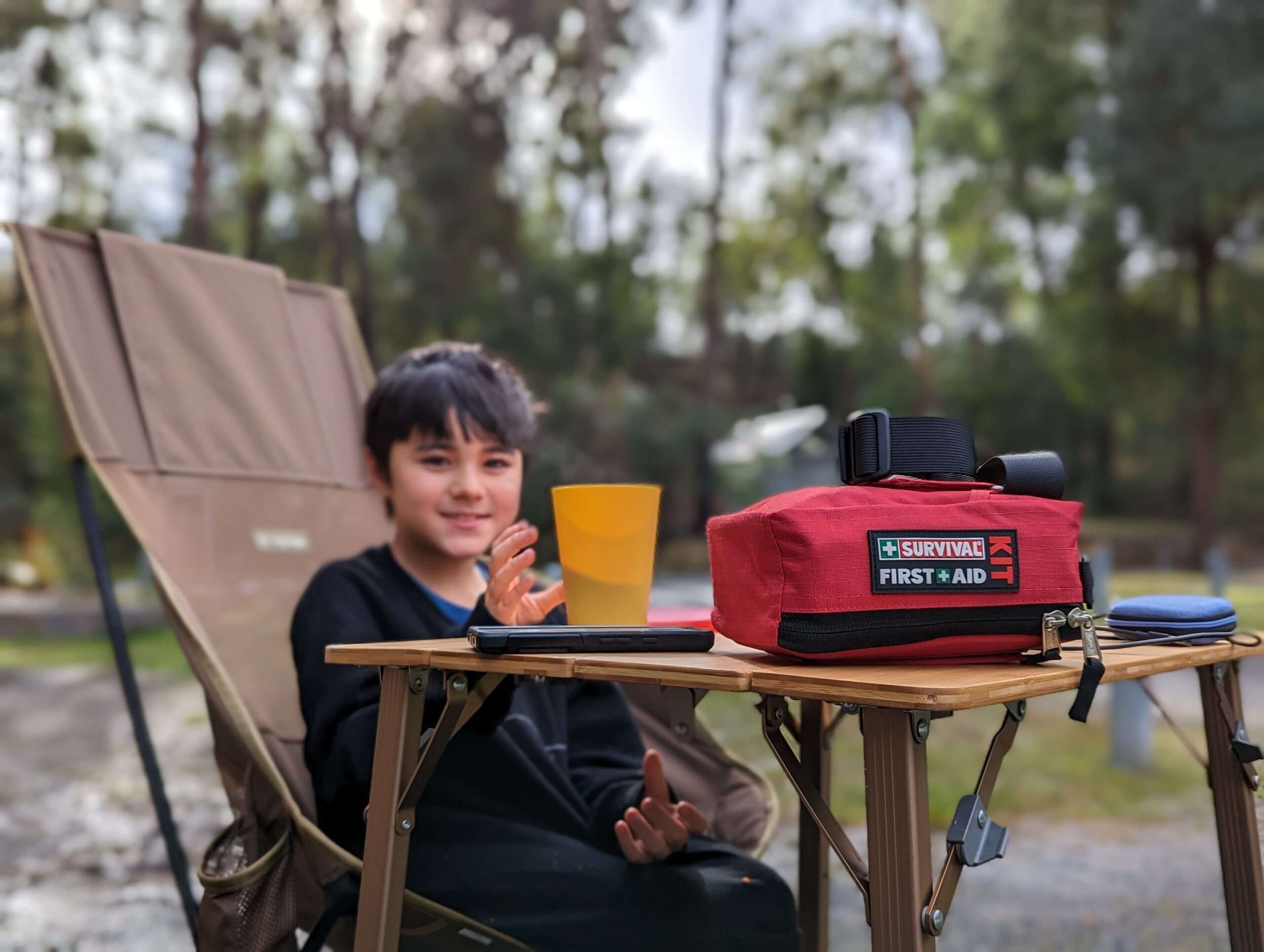 We use Australian compliant and Award Winning First Aid Kits
Survival Emergency Solutions, an innovative company dedicated to creating advanced First Aid KITs and solutions for workplaces, vehicles, homes, camping and 4WDing. We never leave home without it.
With a focus on safety and preparedness, you can offer reliable and effective first aid to ensure your well-being in any emergency situation, whether you're out in the wilderness or at home. 
With a team of skilled and passionate individuals, All Terrain Action™ offers a wide range of activities and services designed to cater to adventurers of all ages and skill levels. Our offerings include thrilling 4WD day trips, immersive experience trips, and comprehensive technology support to enhance your adventures beyond your doorstep.
Consultation regarding equipment, apps, or support for accessing your emails and utilising technology while traveling, we're here to help. Our expert team can offer valuable advice and provide suitable solutions tailored to your specific needs. Whether it's about optimising your tech gear or finding the right apps to stay connected on the go, we've got you covered.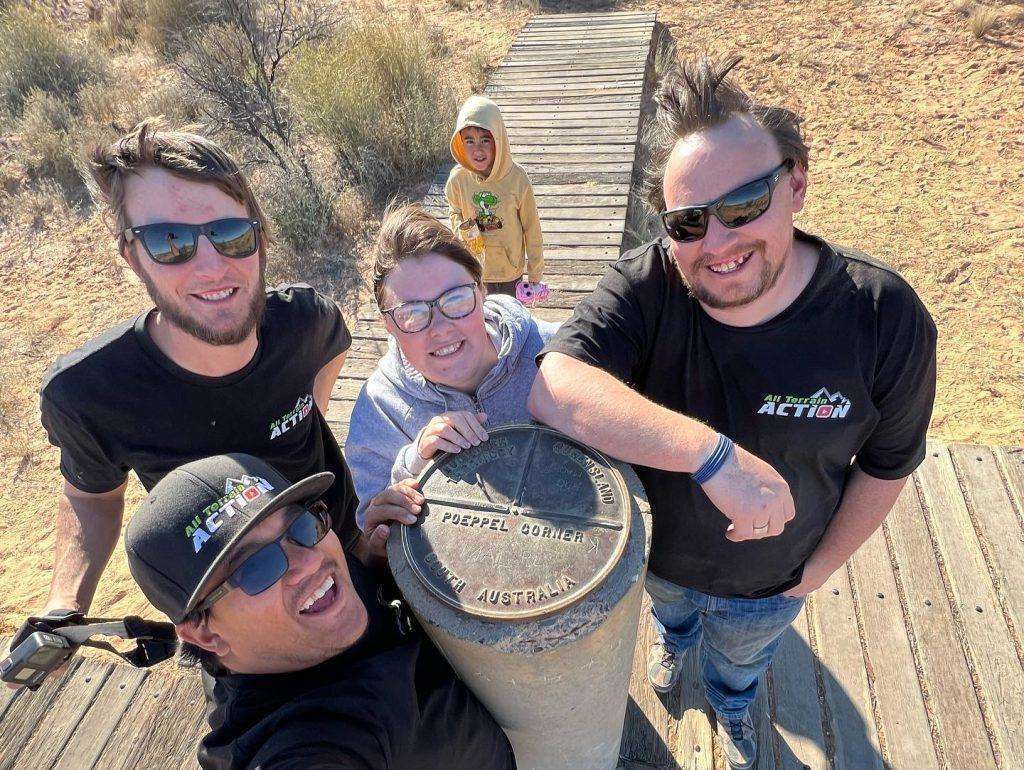 Have any questions? We are always open to talk about your business, new projects, creative opportunities and how we can help you.