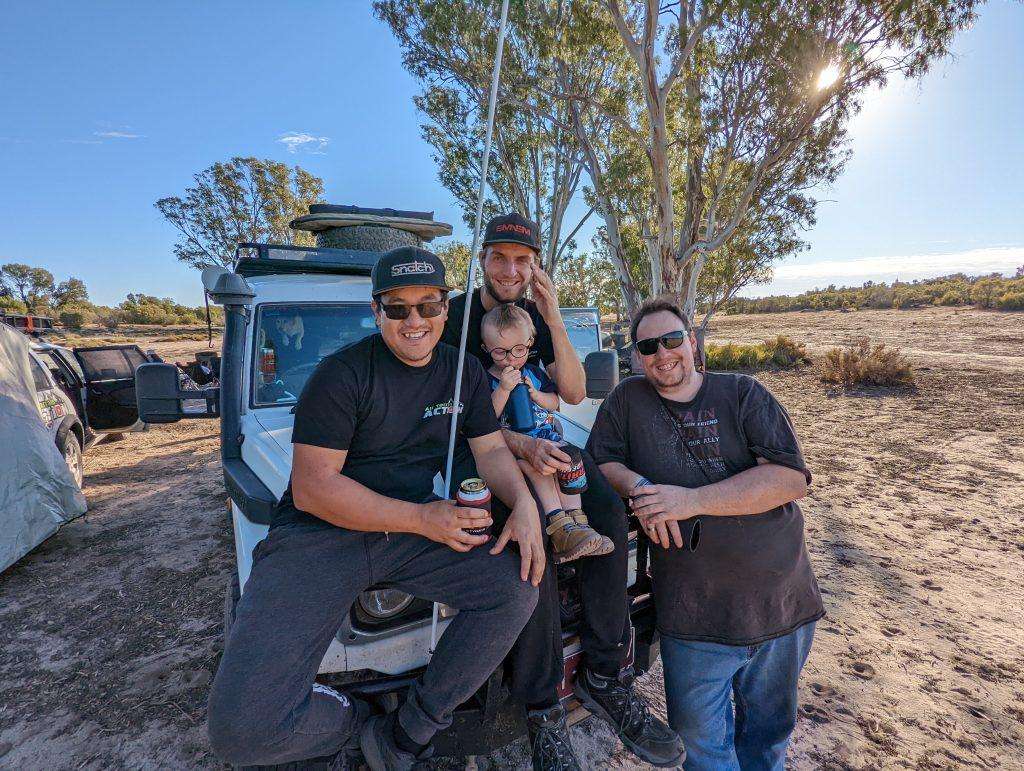 All Terrain Action™ stands as the leading community for outdoor adventure enthusiasts, committed to delivering diverse terrain experiences to both novice and seasoned 4×4 enthusiasts. Our core purpose is to inspire individuals to embrace the thrill of adventure, challenge their boundaries, and forge indelible memories, all while enjoying a sense of safety and belonging within a supportive community focused solely on celebration and enjoyment.

We have the privilege of sponsorship from the National 4×4 Club of Australia, a partnership established with the interest of our community members now and in the future. This collaboration not only provides our members with a viable route to join a well-regarded 4WD club but also addresses the concerns of those who may have felt uneasy about the acceptance of their off-road vehicle. All Terrain Action™ has been in official operation since 2018, and throughout this time, we have steadfastly adhered to our mission of fostering diversity, both in our community's composition and in the wide range of vehicle types and styles we embrace.
Have any questions? We are always open to talk about your business, new projects, creative opportunities and how we can help you.