Chris's and Walter's industry experience also encompasses their involvement with Corporate Computer Solutions. 
They play a pivotal role in providing comprehensive Managed IT Services in Melbourne and country Victoria, acknowledging the crucial significance of technology in driving business success.
Particularly in today's market where working from home and while travelling have become essential for many businesses.
Services are tailored to offer support and expertise, enabling your businesses to optimise IT infrastructure for both onsite and roaming configurations while remaining focused on your primary objectives.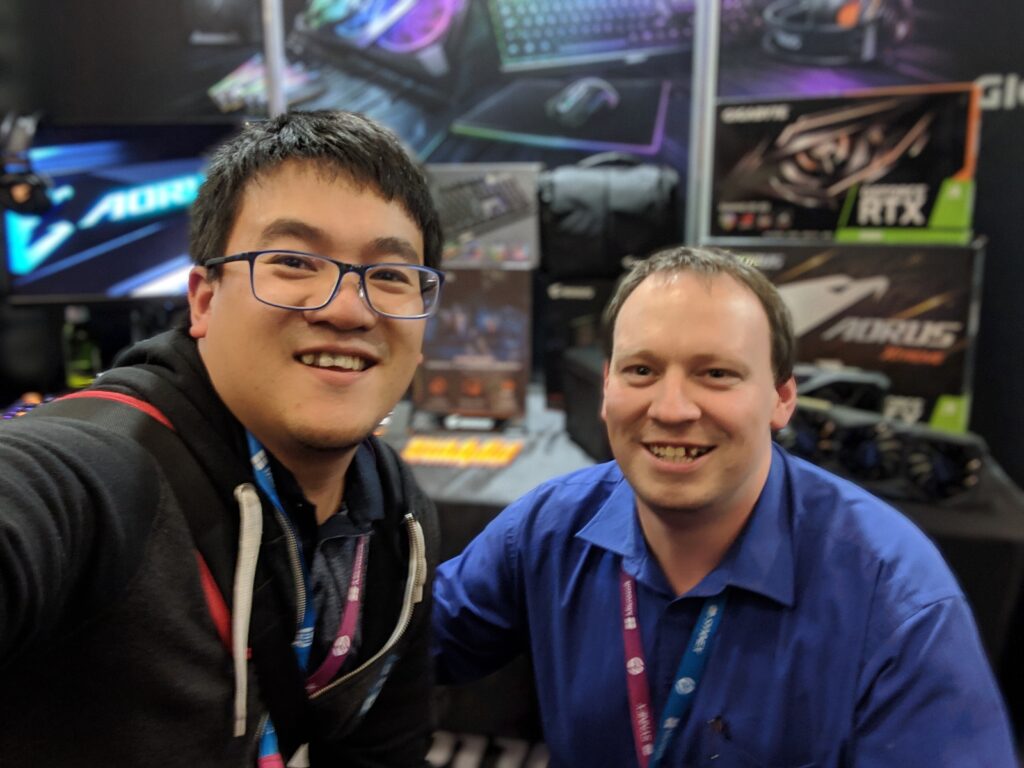 Comprehensive Solutions for Your Melbourne Business
Our Managed IT Services in Melbourne go beyond just a break-fix helpdesk and support. We offer proactive maintenance, basic cyber security, and customizable options that can include IT planning and strategy, compliance, governance, and advanced cybersecurity measures. We work closely with you to understand your unique requirements and tailor our services to meet your specific needs.
Flexible Options to Suit Your Business
Whether you have a small team of in-house IT staff or no in-house IT support at all, our Managed IT Services Melbourne can be tailored to suit your business needs.
We provide specialized expertise in areas where you need it most, complementing your existing resources, to ensure seamless IT operations.
Why Choose Corporate Computer Solutions for Managed IT Services Melbourne?
Innovative and Intelligent Solutions: We pride ourselves on developing cutting-edge solutions that address your business challenges effectively, utilising the latest products and intelligent services.

Brand Agnostic Approach: We are not tied to any specific brand, allowing us to find the right products and services that align with your unique requirements and long-term strategy.

Flexibility and Scalability: Our contracts are flexible and scalable, tailored to your specific needs. Long-term contracts can benefit from locked-in pricing agreements, ensuring cost predictability and stability.

Remote & Roaming: With All Terrain Action's integration of roaming connectivity solutions, you can count on their expertise whether you require support locally in Melbourne or while traveling abroad. Their team understands the unique requirements of staying connected in different locations and can provide the necessary assistance wherever you may be.

No Contract Options: We understand that some businesses may prefer flexibility. That's why we offer no-contract options, allowing you to engage with us on a project basis or for specific services as needed.

Transparent Pricing: When we scope and agree on project deliverables, we provide you with a fixed price quote. Rest assured that we will deliver the project as agreed, and any changes to scope outside our control will be communicated and adjusted accordingly.
When it comes to your IT infrastructure, trust the experts with over 20 years of experience, who have grown with technology. With our comprehensive solutions, dedicated team, and client-centric approach, we ensure that your business operates at its best. Contact us today to discuss your IT needs and let us create a tailored solution that is right for your business..

Take the initiative today and contact our industry partners at Corporate Computer Solutions by calling 1300 686 065. Discover the enlightening possibilities that you may not be aware of yet and start prioritising your business goals.