The Adventra group on Facebook have had provided great feedback over the last 2 years about Polyelast products for the Adventra. These strut tops will also fit any VY2 and VZ Commodore as well.
I unfortunately missed out getting Polyelast front bushes as they were not yet available when I needed them but the feedback from others have been great that given it is time for my strut tops to get done I decided to go for the Polyelast brand.
I originally asked for the standard version but then I saw another variant labeled (S/S) so I asked more about this and this is what I was told.
The SS version was designed for the US market where the roads are salted, this bearing has increased corrosion protection.

So, although we don't have the same type of environment on normal roads and highways it would be advantageous for vehicles which have higher than normal exposure to water (including off road, water crossings and beach or salt water exposure).
So with this feedback I ended up getting the (S/S) version which was around $60 more.
They arrived today (2 business days after) and I'll put these in over the next weekend.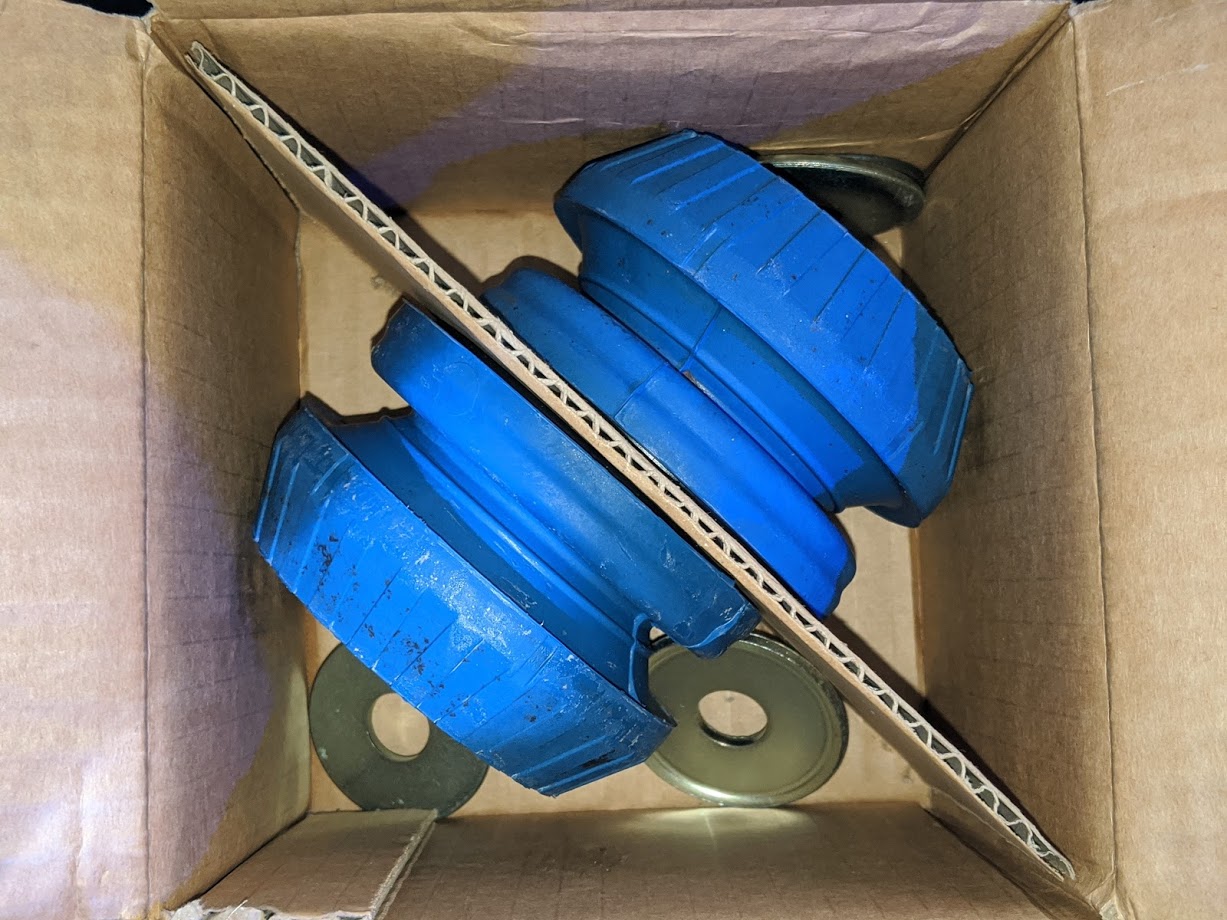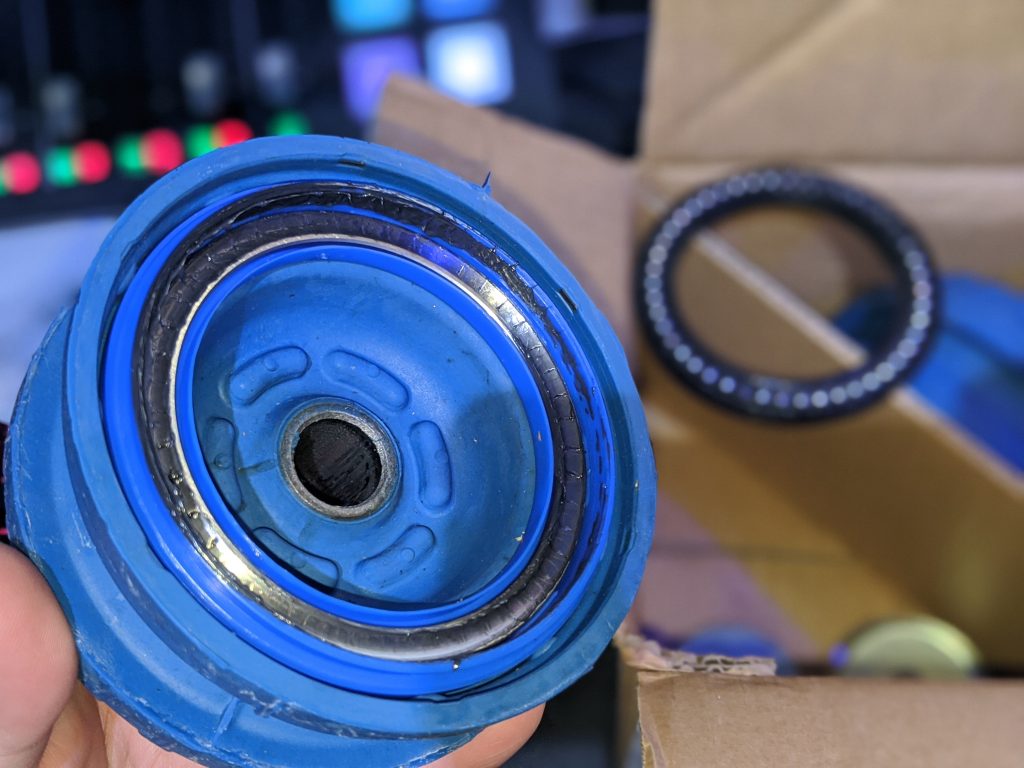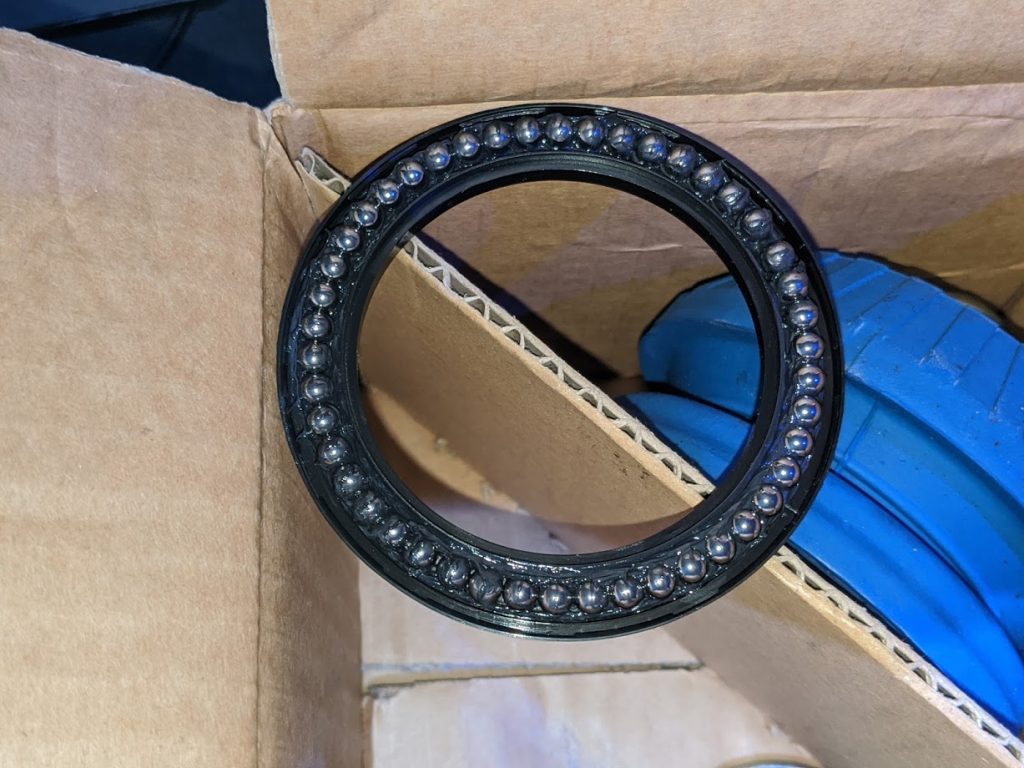 For the price I'm rather happy about the purchase, in our entire time taking these Adventra's out off road we've had to replace strut tops only once, this would be the second time in 3 years for this vehicle.
We will see how they go over the first 6 month, assuming we get out of this madness lockdown we can go have play around in the park sometime soon!